WV Animal Shelter Looking for Homes for Dozens of Potbellied Pigs
SPENCER, WV - This week the Roane County Animal Shelter in West Virginia received an unusual request to take in more than 60 potbellied pigs ranging in age from 4 months to 6 years.
"It is not like they were neglected or abused or anything like that," explained Humane Officer Tanya Hicks. "These folks have just got some health issues going on and they need some help and we are very thankful that they called us."
The shelter is very small with only 2 full time and 2 part-time employees. Humane society members are volunteering their time to help care for the pigs while they look for a new home.
They need donations as well.
"We need hay, we need straw, potbellied pig pellets, feed bowls, watering troughs and monetary donations," explained Sandy Bush with the Roane County Animal Shelter.
Since they posted about the situation on their Facebook page the shelter has received over 500 messages asking about the pigs. The fee to adopt is $30. Adopters must be able to provide the animals with food, water, shelter and vet care and agree to have the pigs spayed or neutered.
"My heart goes out to them but my heart goes out to the family too who is in this situation and we are so thankful that they did call because most people wouldn't have," Hicks said.
If you want to foster, donate, adopt or volunteer you can call the Roane County Animal Shelter at 304-927-2555.
You can email roaneshelter@yahoo.com or visit their website at roanecountyanimalshelter.com
You can also find them on Facebook by searching @roane.shelter
(Story from tristateupdate.com)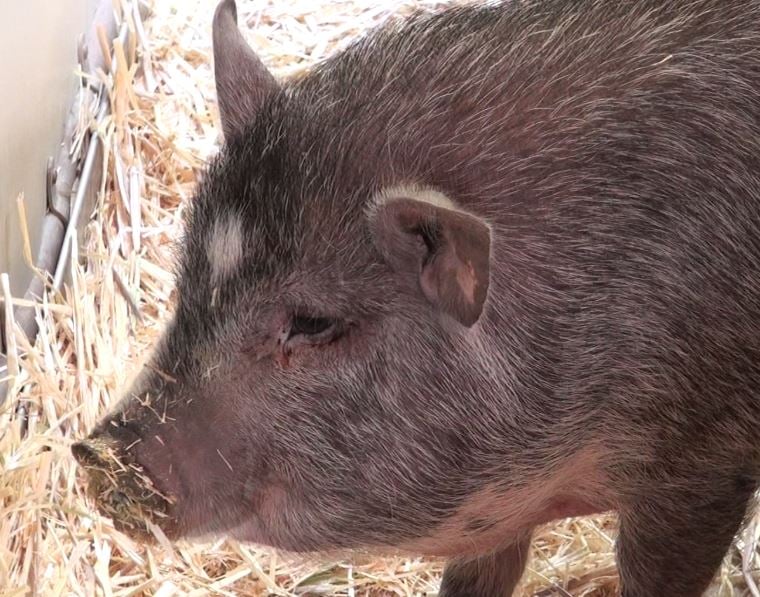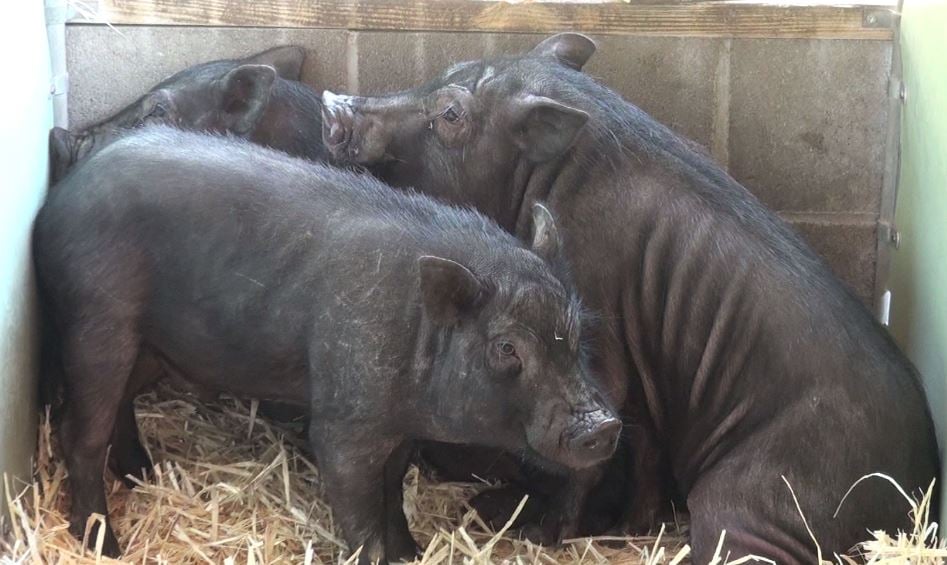 Secretary of State of Alabama John Merrill said it was "highly…

In a shocking upset Tuesday night, Democrat Doug Jones was projected…

Former NBA player Charles Barkley said Tuesday night that Democrat…