BestReviews is reader-supported and may earn an affiliate commission. Details.
How to stick to your resolutions
According to information presented in a recent NewsNation article, "a whopping 80% of New Year's resolutions fail by February." If you're having trouble sticking with your goals, it is important to realize that you are not alone. If, however, you want to set yourself apart from the crowd, we can help you make 2023 the year you keep those resolutions.
Why are New Year's resolutions so hard to keep?
Humans are wired to live in the moment and have instant gratification. Don't believe it? Try seeing how long you can put off taking your next breath. It's not very long. Likewise, if you get hungry, you want to eat now. If you get thirsty, you want to drink now. If you decide to lose weight, it only makes sense that you would want to do it now.
But that's not how resolutions work. Resolutions reverse bad routines that we have fallen into. Often, that means you have to ignore your own hard-wired survival instincts to stick with a resolution. For example, to lose weight, at some point, you will be hungry because your body needs to burn more calories than you are taking in. Since that is not a natural state, on some level, it will feel very wrong. And that is the real reason why resolutions are so hard to keep: you are trying to accomplish something that goes against your own natural instincts and doesn't always feel right.
Strategies to help you keep your New Year's resolutions
The secret to keeping a New Year's resolution is to understand it isn't something you decide you want on January 1, and then spend each day anxiously awaiting success so you can go back to your "normal" lifestyle. A resolution is a new way to live. It has to be something you are comfortable doing every day. If you try to meet your goals in one huge step, that can trigger a survival instinct that urges you to undo all your hard work.
The best strategy is to set long-term goals and create a schedule. To do that, you will need help because, again, it might not feel natural, so you'll be tempted to forget or rebel. Making yourself accountable on social media is one way to help you stay focused, but if you falter, it may amplify negative feelings. It is better to have a resolution buddy who has your back, no matter what, and won't make you feel bad for slipping — because that is normal.
Additionally, it is important to have the tools you need to succeed. These are items you can buy which help you stay organized and accountable. They also help you stick to your rebooted lifestyle until your new choices become old habits.
Products to help you keep your New Year's resolutions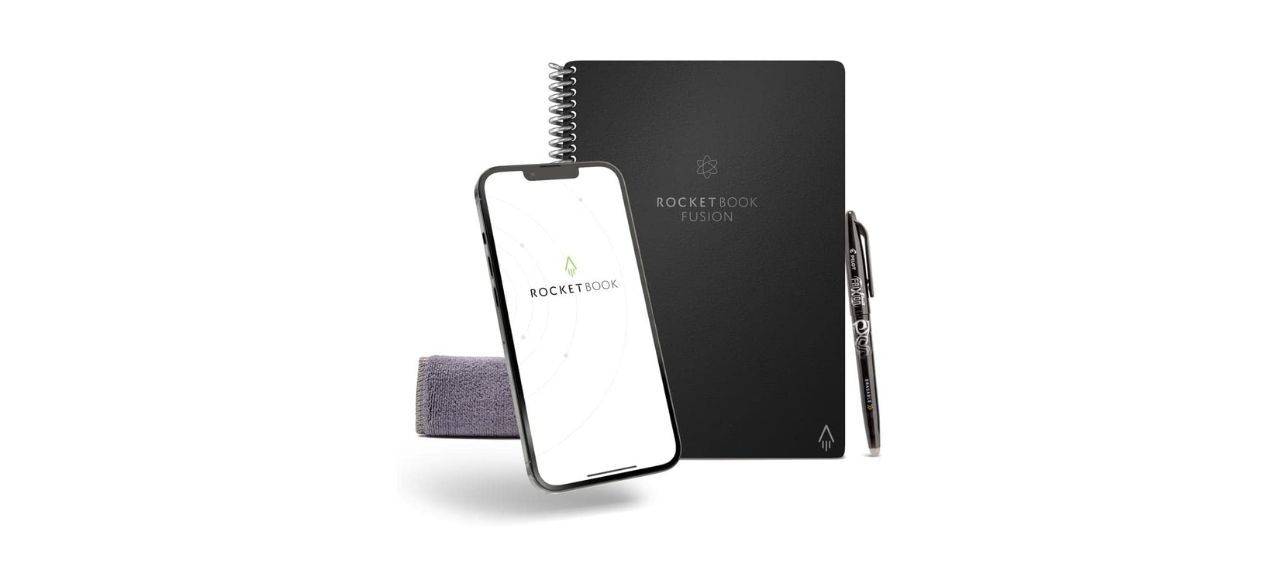 Rocketbook Fusion Smart Reusable Notebook
This reusable notebook is a great tool for staying organized and helping you stick to your resolution goals. It has seven different page styles, ranging from weekly planners to goal templates. Once you fill out a page, take a snapshot with your smartphone and send it to the cloud. You can then wipe the page clean and start writing again.
Sold by Amazon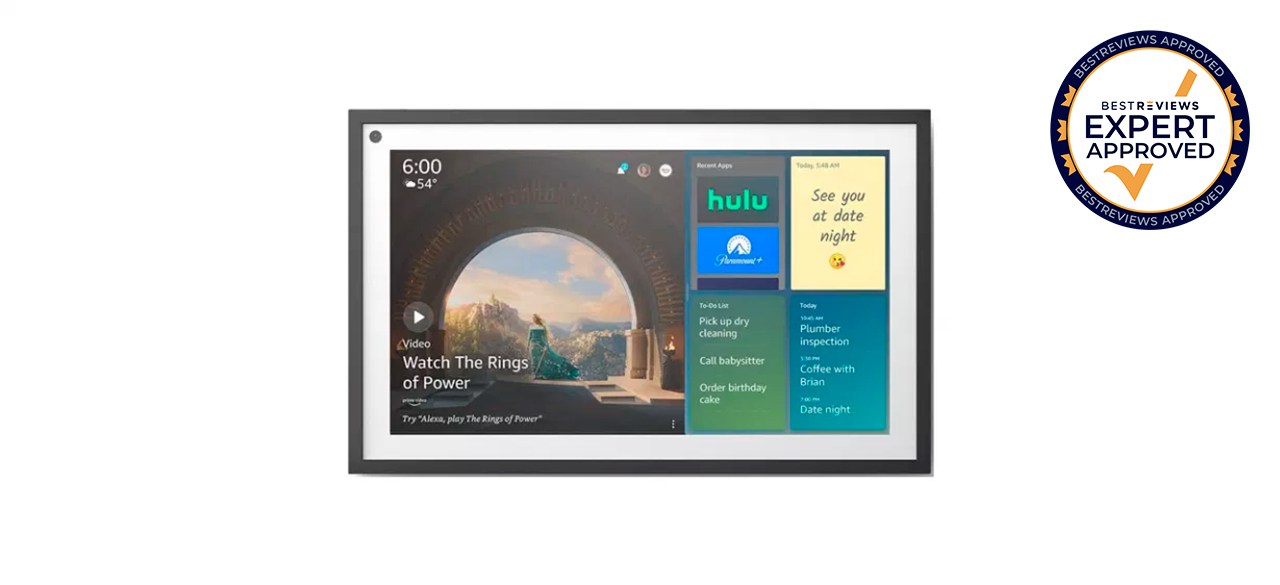 The Echo Show 15 is a smart home assistant that allows you to keep a calendar, set reminders and stick to your resolutions. It also has a front-facing camera so you can quickly jump on a video call with friends, family or your resolution buddy to help make sure you achieve your goals.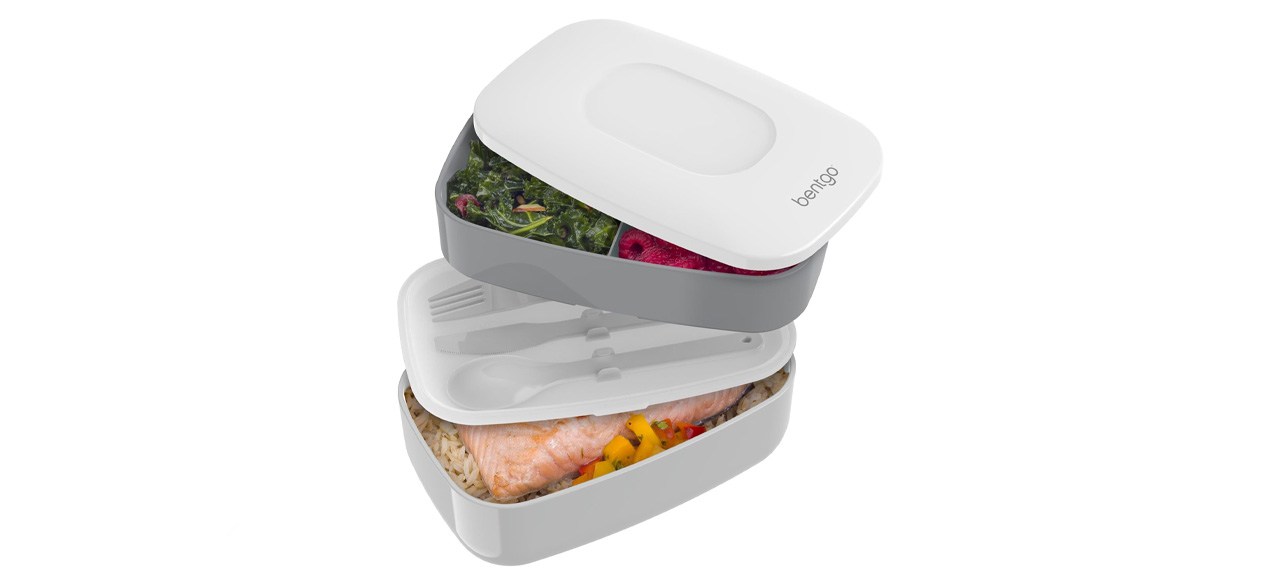 Bentgo Classic All-in-One Stackable Bento Lunch Box
Clean eating is the foundation of a healthy diet. The best way to do that is to prepare your own meals and stop relying on fast food. When you make your own meals, you control exactly what's going into your diet. A Bento lunch box lets you pack lunch so every meal can be a healthy meal.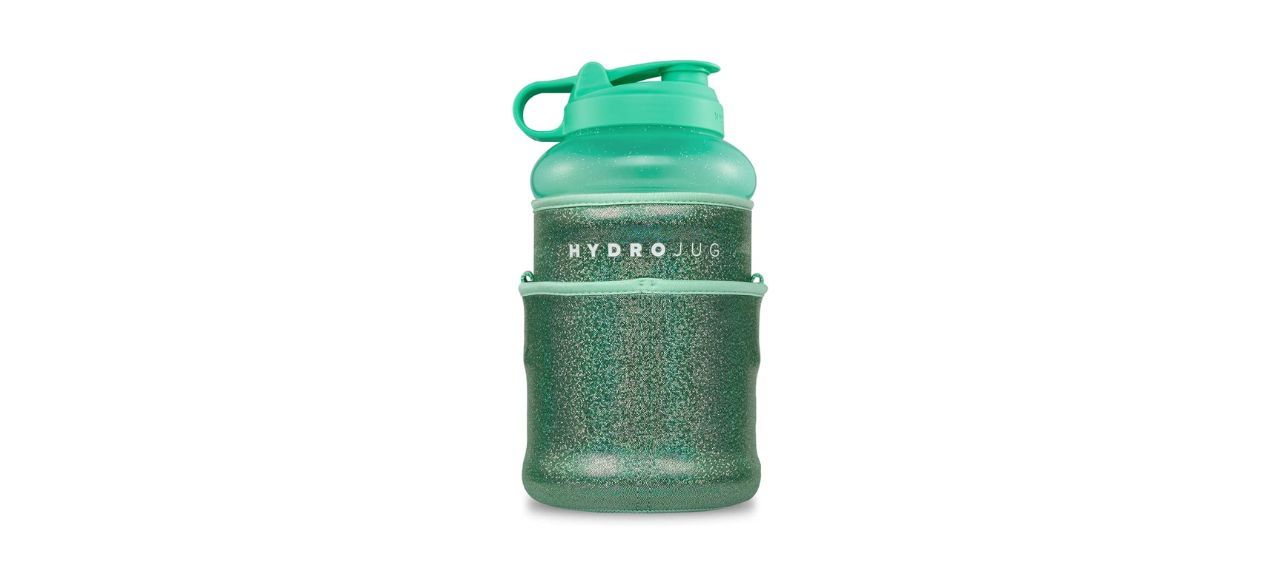 HydroJug Pro 64-Ounce Half Gallon Water Bottle
For people who are focused on increasing their water intake, sometimes all you need is the right water bottle. This 64-ounce water bottle will help you meet your daily hydration needs.
Sold by Amazon
Want to shop the best products at the best prices? Check out Daily Deals from BestReviews.
Sign up here to receive the BestReviews weekly newsletter for useful advice on new products and noteworthy deals.
Allen Foster writes for BestReviews. BestReviews has helped millions of consumers simplify their purchasing decisions, saving them time and money.