Protection from the wintry mix
Recreational vehicles (RVs) are an excellent way to travel while creating memories and taking in the scenery. Some adventurous people even opt to live in RVs for the long term, whether they be retirees or those who can work anywhere.
Still, when the temperature drops, many must prepare their RVs to withstand the elements while they aren't being used. If you're ready to store your RV during cold weather, there are a few things you'll need to pick up.
Shop this article: Splash RV Antifreeze, King Bird RV Cover and Liquid Rubber RV Roof Coating.
Winterizing RV products
If you're wondering how to winterize an RV, it's simple once you have the right products.
Potable RV antifreeze
RV antifreeze protects your pipes from bursting due to freezing temperatures throughout the winter. This antifreeze is different from the kind you put in your vehicle, as it's nontoxic and typically bright pink. You should never use motor antifreeze in your RV because the fumes are toxic and can pose severe risks to your health.
In most cases, you'll need 2 to 3 gallons of antifreeze. Many RVs have a tube attached to the water pump that pushes the liquid through your pipes. In other cases, you may need to buy a kit that lets you fill your RV pipes with antifreeze.
Roof sealant
Moisture is one of the primary threats your RV faces through the winter. If moisture makes its way into your rig, you'll likely have to deal with mold when spring arrives. You won't need to reseal your roof every year, but it's a good idea if it's been a while since you last sealed it.
RV roofs are made with various materials, including metal, fiberglass or rubber. When buying sealant, you'll need to ensure it's compatible with your RV's roof.
RV cover
Unless you're leaving your rig in a storage unit, you'll want to pick up a cover to keep it safe from snow. If left uncovered, water may get into your RV when the snow melts.
It's essential to buy a waterproof cover that's large enough to fit over your entire rig. Clean and dry your RV before covering it, so it doesn't trap moisture inside.
Mouse repellent
As the temperature drops, mice and other rodents will try to make their way into your RV to stay warm. Mice can damage your RV and leave droppings scattered along your floor and in your cabinets.
It's better to buy repellents than traps or poison since you don't want dead mice decaying in your rig. Many mice repellents have a pleasant scent and don't require mixing or spraying.
Moisture absorber
No matter how many precautions you take, you're likely to have some moisture make its way inside. Consider placing moisture absorbers throughout your RV to dehumidify its interior. Many moisture absorbers trap and retain moisture for three to six months, meaning you won't have to replace them as you wait for winter to pass.
RV winterization FAQ
Q. Can you winterize your RV by yourself?
A. In most cases, RV winterization can be done without assistance. Still, it can be helpful to have some help, especially when covering a large rig.
Q. Do you have to winterize your RV?
A. You should only consider skipping RV winterization when you plan to use it through the winter. Still, even if you forego using RV antifreeze or covering your rig, you'll still want to seal your roof, use a dehumidifier and consider rodent repellent.
Q. Can you put RV antifreeze in your freshwater tank?
A. If your water pump isn't set up to pump antifreeze through your RV, you might consider putting antifreeze in your freshwater tank and running your faucets until the water runs pink. This is perfectly safe since it is nontoxic, but you'll need significantly more antifreeze. In most cases, it's cheaper and easier to buy the kit required to use your water pump for winterization.
Q. How do you de-winterize your RV?
A. You'll need to flush your water system by turning your faucets and showers on until the water runs clear. Once the water seems clear, leave it running for another minute or two. Flush your toilet several times until the water appears clear, and dump your tanks.
Take your water heater tank out of bypass mode, and sanitize your water by adding a cup of bleach to your freshwater tank. Fill your freshwater tank with water. Run your faucets and showers until you smell bleach, and then shut them off. Let it sit for around 12 hours to kill bacteria.
Finally, check your RV for mold, check your tire pressure and inspect the exterior for damage.
Best products to winterize RV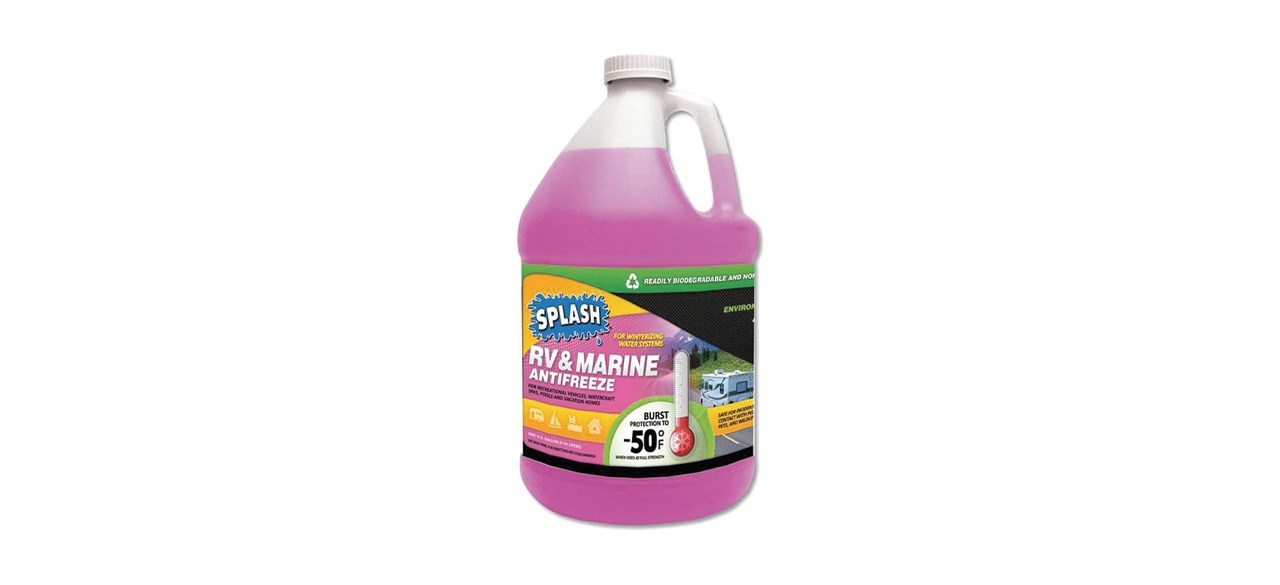 You can use this RV antifreeze to winterize RVs, boats, spas and more. It is nontoxic and biodegradable.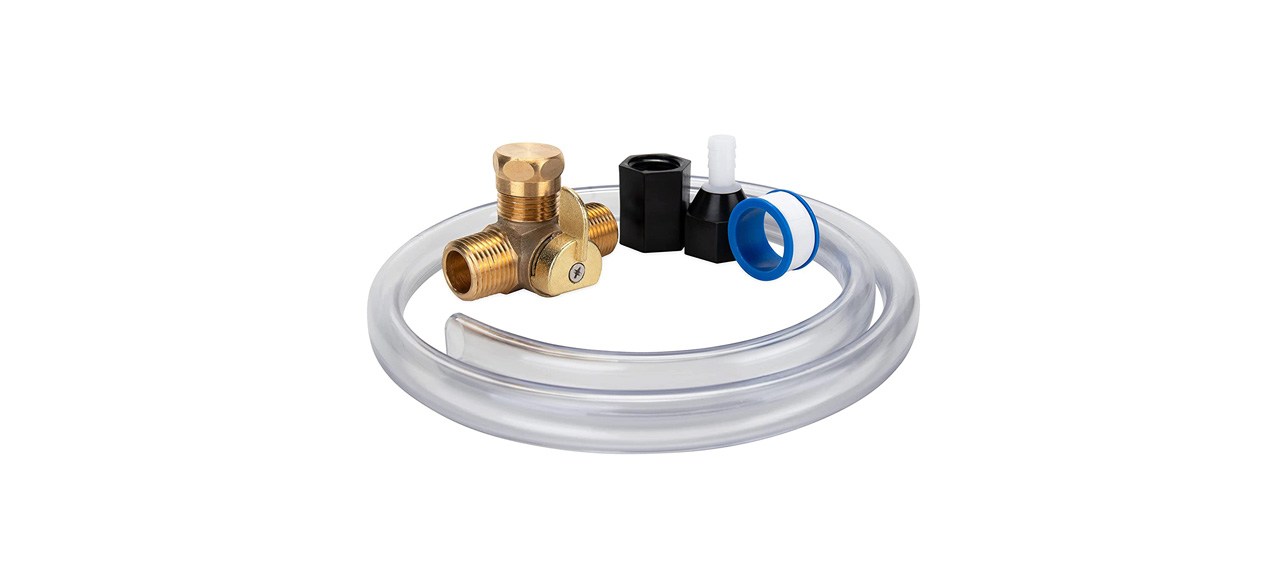 Camco Permanent Pump Converter Winterizing Kit
If your water pump isn't set up for winterization, you'll need this RV winterizing kit. Many said it made it much easier to winterize their RVs. This permanent kit only needs to be set up once.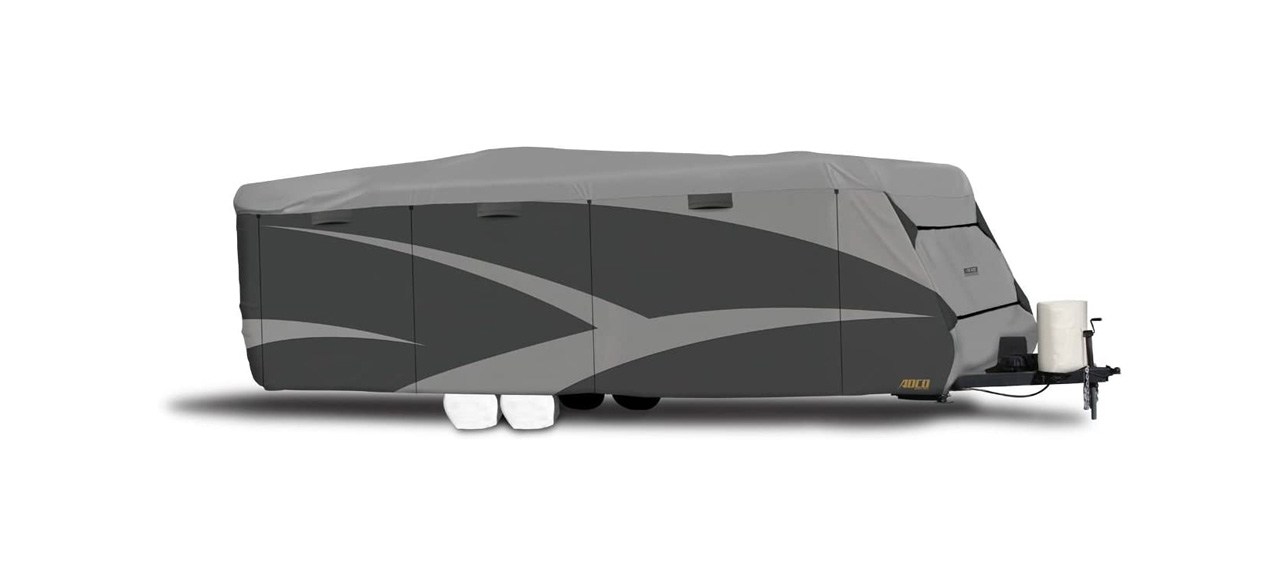 Adco Designer Series Aqua Shed RV Cover
This is easy to set up and keeps moisture out of your RV. It includes straightforward instructions. It's available in numerous sizes.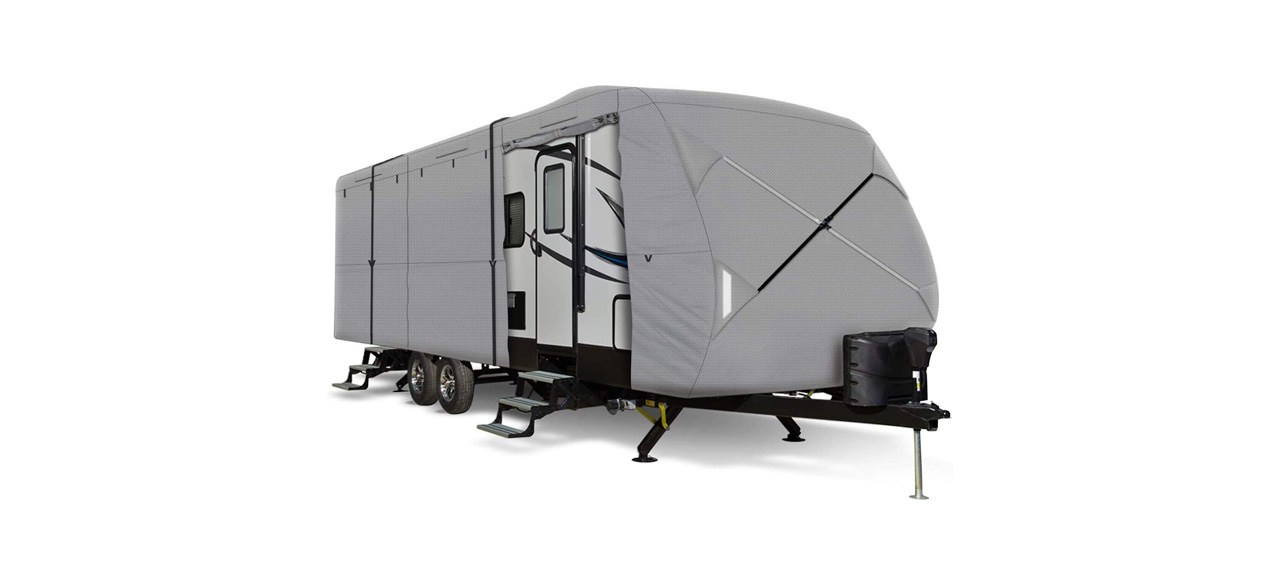 Leader Accessories Extra-Thick RV Cover
This is made from durable materials and has built-in air vents to ensure moisture doesn't get trapped inside. It is waterproof and relatively affordable. It is available in sizes as small as 14 feet and as large as 38 feet.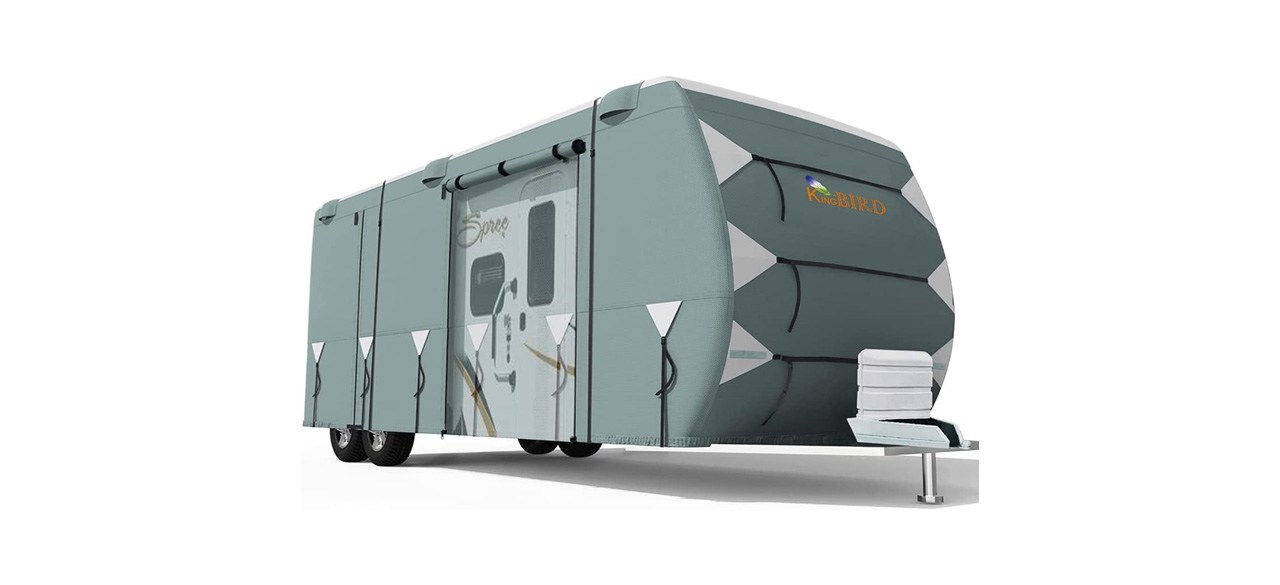 This is available in numerous sizes, which makes finding the right fit for your rig simple. The door zips up and rolls out of the way so you can access your RV's interior with ease.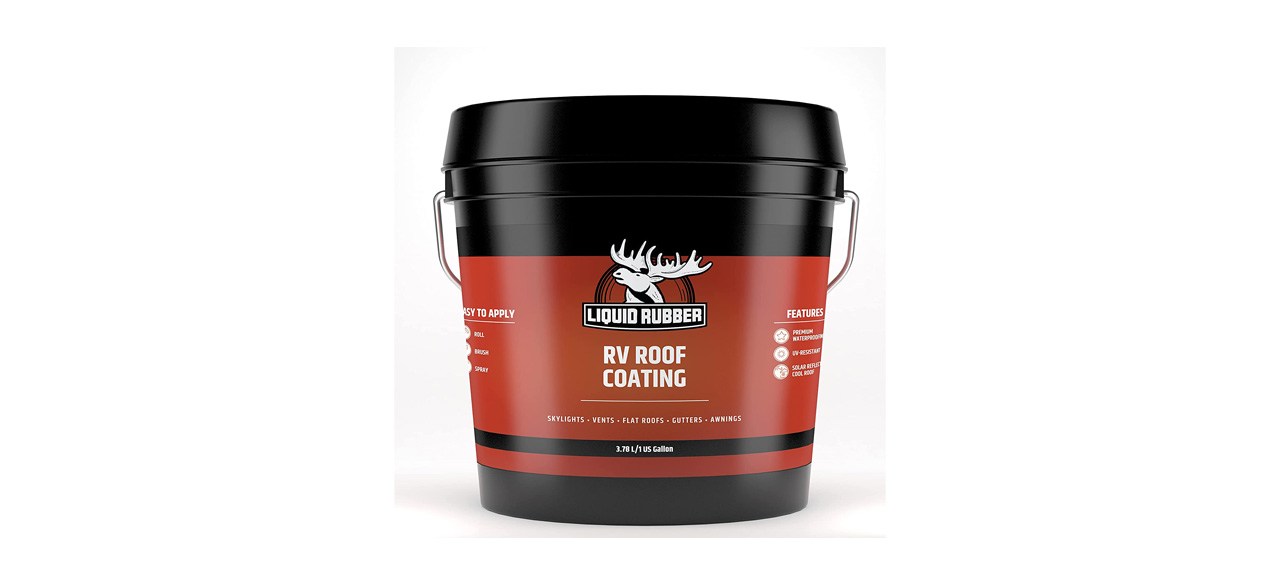 This is solar-reflective and UV-resistant. The RV roof sealant contains no solvents and doesn't have a strong smell. Many said they were surprised by how easy it was to apply.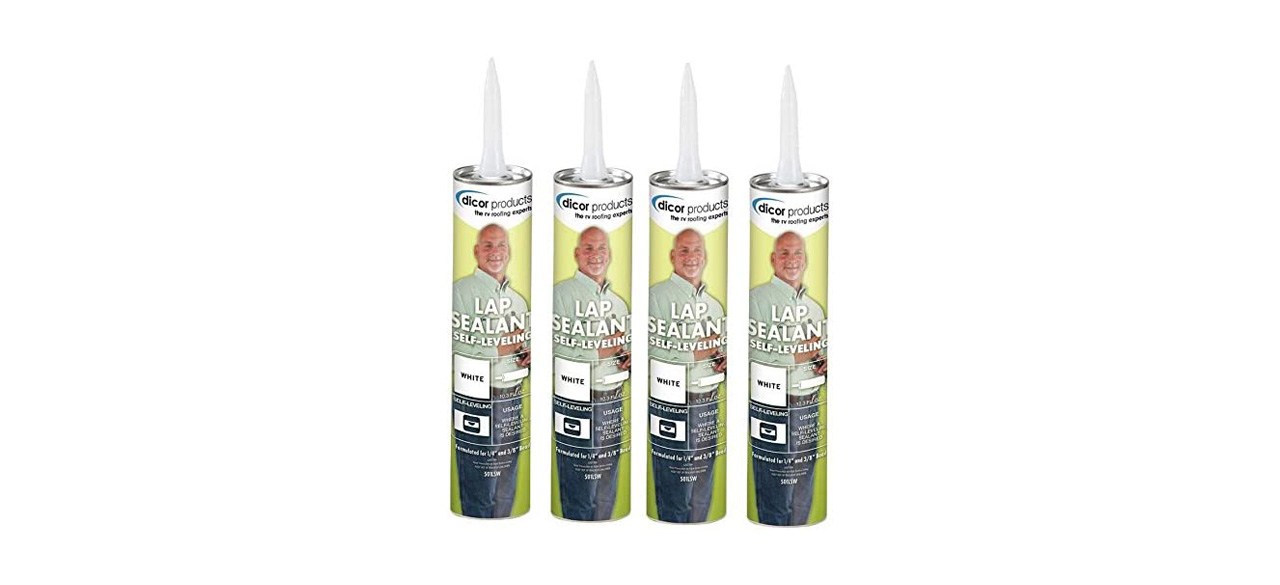 Dicor Self-Leveling Lap Sealant
This is UV-stabilized and compatible with most roof materials. It levels itself over time, so you can save time during application.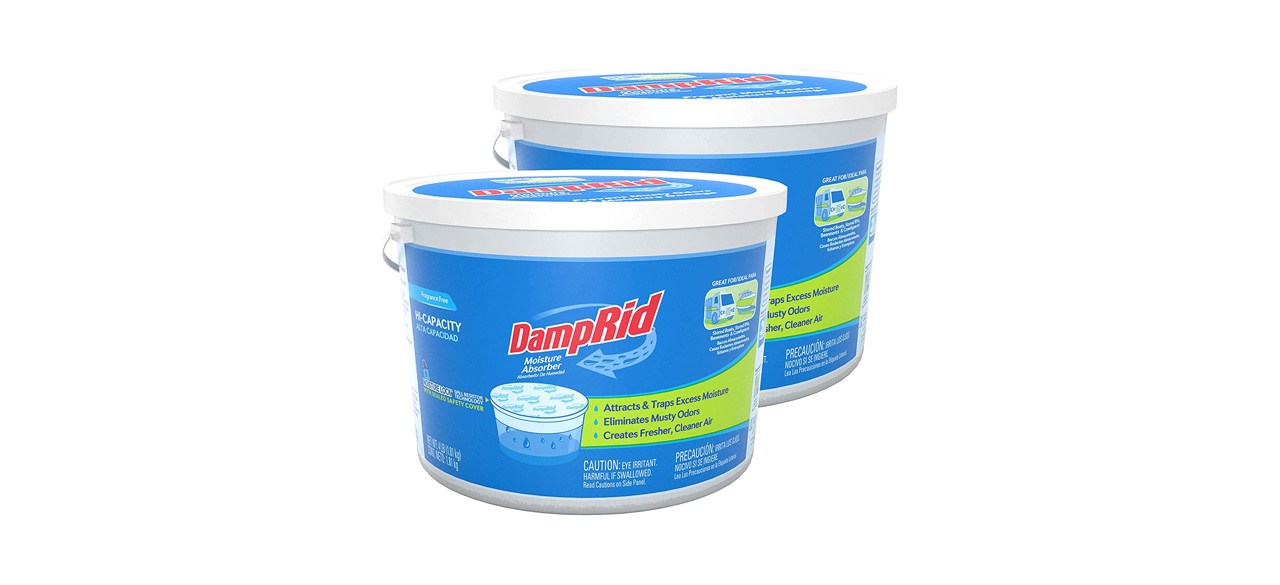 DampRid Hi-Capacity Moisture Absorber Bucket
This two-pack of large moisture-absorbing buckets is ideal for RVs. They last around six months, meaning you won't need to replace them until after winter is over.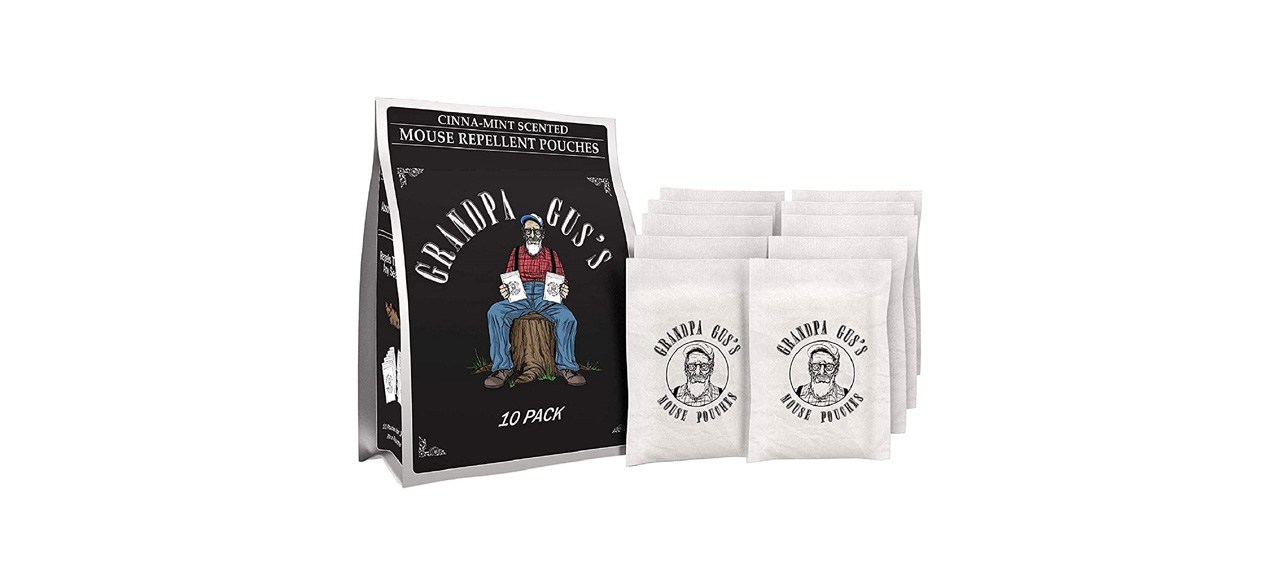 Grandpa Gus's Mouse Repellent Pouches
This includes 10 mouse-repelling pouches. Most people said they were highly effective.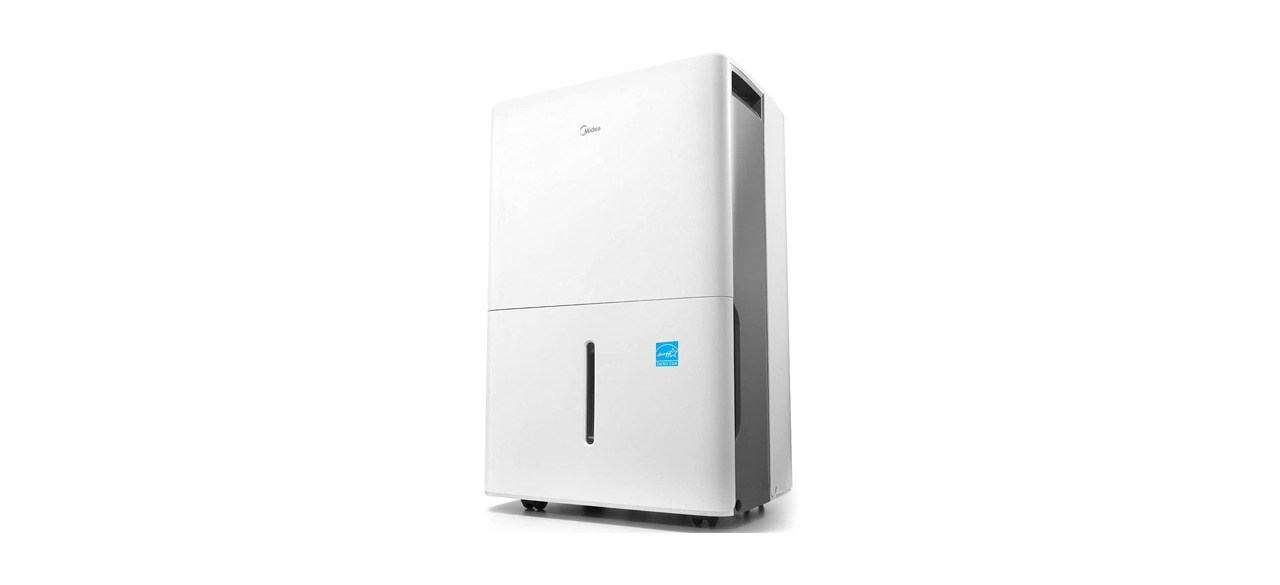 This Midea dehumidifier is an excellent solution for keeping moisture out of your rig if you plan to stay in it through the winter. It can remove up to 22 pints of moisture daily.
Want to shop the best products at the best prices? Check out Daily Deals from BestReviews.
Sign up here to receive the BestReviews weekly newsletter for useful advice on new products and noteworthy deals.
Cody Stewart writes for BestReviews. BestReviews has helped millions of consumers simplify their purchasing decisions, saving them time and money.
Copyright 2023 BestReviews, a Nexstar company. All rights reserved.